How to Move from Crazy Busy to Braver Living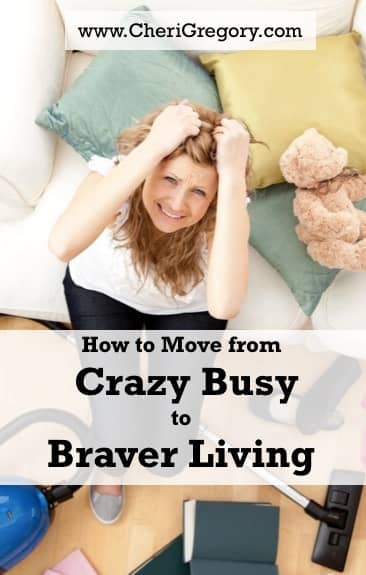 It's that time of year again.
When we…
(…okay, I'll speak only for myself…)
…I am tempted to jump on the Crazy Busy bus by
Shopping, shopping, shopping.
All for the holidays….the "holy-days."
Crazy Busy Isn't Our Only Option
There is another way.
I don't know exactly what Braver Living looks like for you during the holidays.
But I do know what the enemies to Braver Living look and sound like.
And on today's Focus on the Family Daily Broadcast, Jim Daly discusses two such enemies — two bullies of Try-Harder Living, Perfectionism and Performancism — with Kathi and me.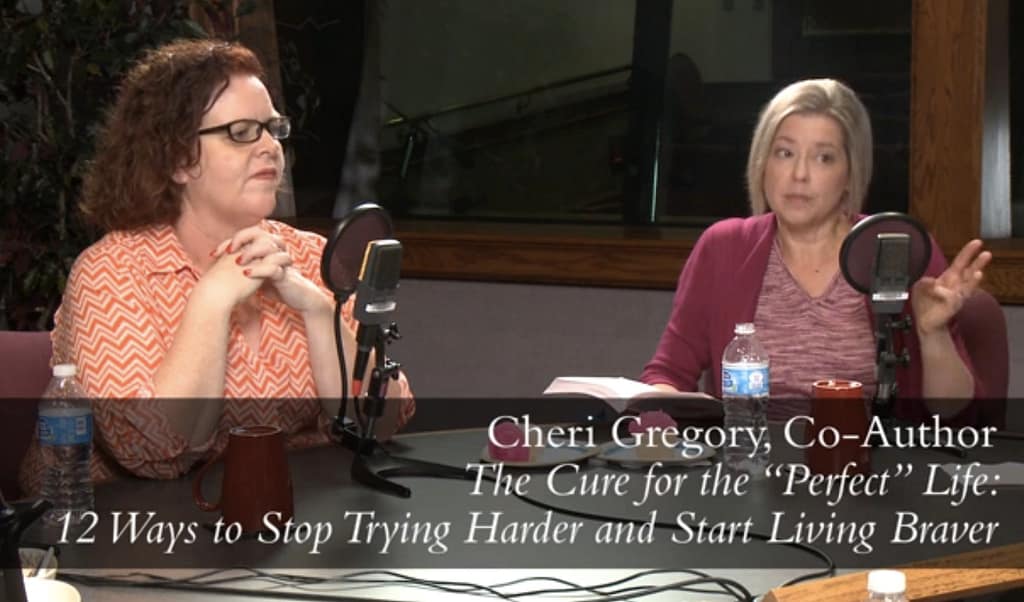 Click on the image above to watch a 3-minute video clip from the interview.
Click here to listen to Part 1 of "Ending the Pursuit of the Perfect Life" (or read the full transcript)!
And here to download our FREE "Bullies at a Glance" one-sheet!