My dear friend Kathi shared this with me last December: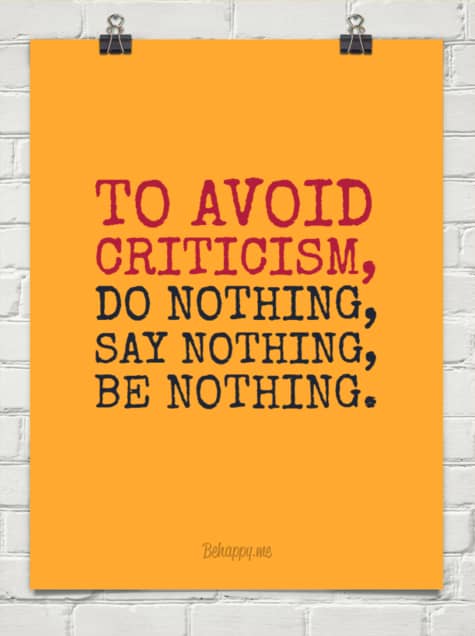 And quite unexpectedly, nothing became my 2012 theme.
I lost credit for several courses I'd taken in 2005 because I've waited too long to finish my MA program.
All that work to get A+'s…for nothing.
I saw my mother become "the happiest she's been in 45 years" as Alzheimer's Disease stole her memory.
All her years of worry, anxiety, and stress…for nothing.
I was asked to contribute to a parenting book but stalled for weeks in fear (okay, "abject terror"!) of failing to write perfectly.
I came so close to settling, once again, for nothing.
For 45 years, I've believed the sinister whispers of a liar who loathes God's girls: "Nothing's worse than failure."
Perhaps you have, too.
But now I'm seeing that nothing is, in fact, worse than making mistakes.
Reading comments women wrote when taking our "Women Trying to Measure Up" survey, my heart breaks for all of our nothing.
Thousands of songs we've not sung, jokes we've not told, walks we've not taken, memories we've not made.
Girlfriends, it's high time we stand together and shout at the top of our lungs: "Enough! Enough nothing!"
It's time to sing out of tune!
Laugh at jokes with forgotten punch lines!
Take walks to nowhere in particular!
And make mountains of memories with those we love.
We must. And we can.
Because of the one nothing we'll cling to as if our life depends on it (which, of course, it does):
"I'm absolutely convinced that nothing—
nothing living or dead,
angelic or demonic,
today or tomorrow,
high or low,
thinkable or unthinkable—
absolutely nothing
can get between us and God's love
because of the way that
Jesus our Master has embraced us."
Romans 8:38-39 (The Message)