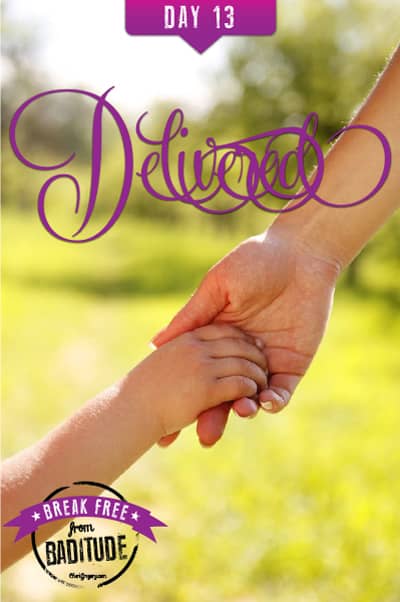 "The Happiest She's Been in 45 Years"
A poem born in the work of deliverance God is doing in my relationship with my mother.
(Click here to view "The Happiest She's Been in 45 Years" directly via YouTube.)
She was happy
once upon a time
long
long
ago.
Then,
all changed.
She birthed a baby girl.
She moved 3,000 miles
to an unknown land:
California,
where women wore white
after Labor Day.
And she tried.
Oh,
how hard
she tried
to make everything
just right
so I could be happy.
I didn't care
about leveling off the measuring cup with the back of the knife
whether the salad fork went on the left or the right
if dinner was served precisely at 6:00 PM.
I just wanted her to be happy.
So I learned
the importance of measuring (and doing my math homework) perfectly.
where the salad fork always goes.
to be on time is to be late; to be early is to be on time.
I was
miserable
so that
she would be happy.
But
neither
she
nor
I
ever
were.
Now they comfort each other
saying,
"She's the happiest she's been in
45 years."
But this is small comfort
for the baby girl
born
45 years
ago.
I know
her happiness
was left behind
in the move.
But I also know
she waited and prayed
for so long
for a daughter
a daughter
who failed
for 40 years to do
what Alzhiemers
has done
in less
than
5.
She is happy
once again,
now that
all is changed.
Her memories
of the past
45 years
are lost
and gone
forever.
She no longer knows
the name
she gave the daughter
she waited and prayed for
45 years
ago.
She is happy
now that she does not know
who I am
or how to follow her own recipes.
or where the salad fork goes
or that she should eat dinner tonight.
And so I move
far more than 3,000 miles away
to an unknown land: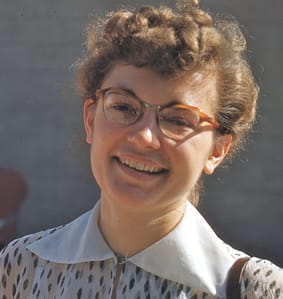 Hope,
where memories
and measuring cups
and forks
and dinner times
are left behind,
where
we can be
at peace
together,
where (at long last)
we can both be
the happiest we've been in
45 years.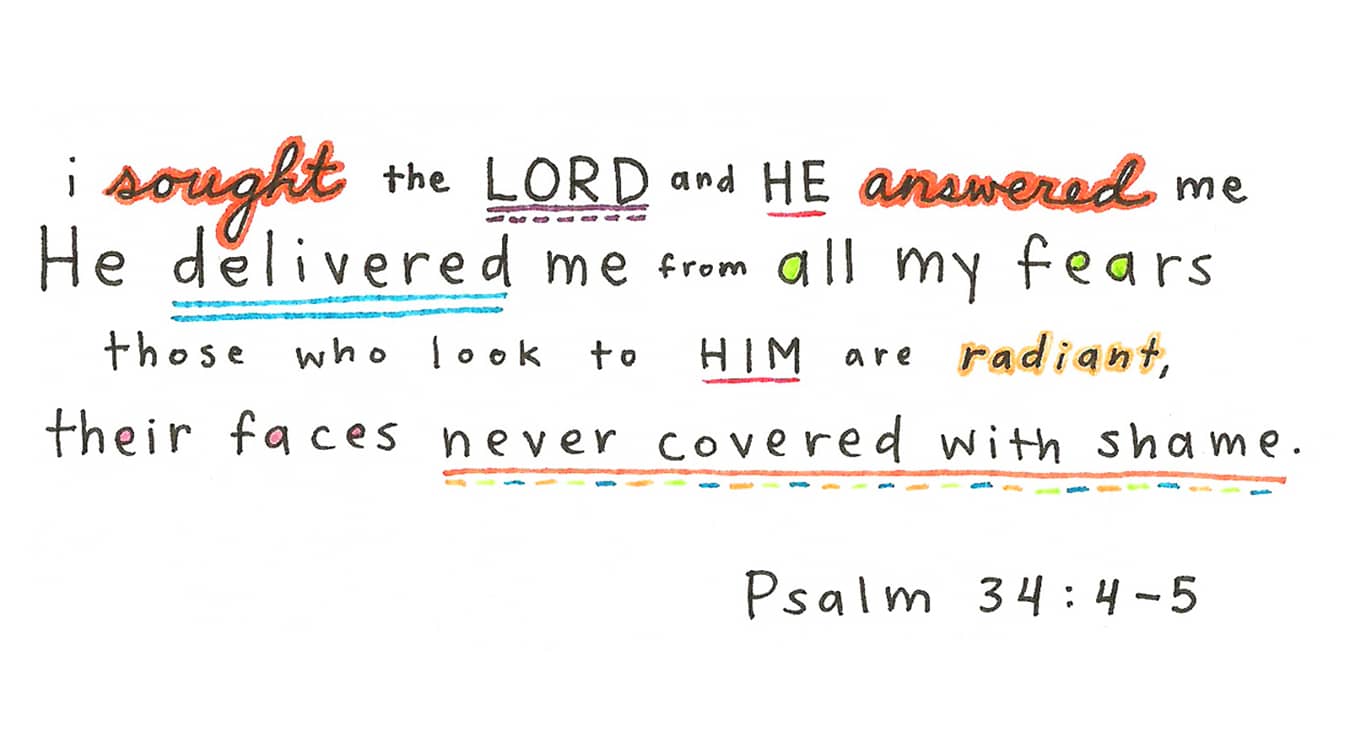 (Click here to download Psalm 34:4-5)
Try this today:
Ask God to reveal a fear (an anxiety, an expectation, a disappointment, a grudge, a complaint – same difference!) that's bound you to shame (or pride). In pencil, write it on a 3×5 card. Then with a black marker, write Psalm 34:4-5 over the fear. Draw a big "up" arrow as a reminder to look to Him. Post it where you'll see it regularly!
Leave a comment!
responding to today's blog, and/or
sharing your Day #1-13 experience of replacing "baditude" with God's word and gratitude, and/or
anything else on your heart!